We constantly analyze the market to offer the latest innovations. We select the equipemtn for each functionality, always taking into account parameters of quality, reliability, price and proper use in each situation.
Our team, in cotinuous training, knows everything necessary in accesory systems such as air conditioning, electricity, engines, types of lighting and everthing related to home automation.
That is why we have the greatest coordination fluidity with the different crafts in order to achive the expected result, without surprises, before performing any installation.
During the installation, a private communication channel is opened in which all the suggestions from the client, promoter, decorator, etc. are accepted. This way, not a sigle detail is lost in regards to the preferences of the installation of the project.
After the installation is made we will continue by your side. Even if nothing fails you will have access to the client portal where you will have all the informationn of your home, manuals, programming files, original blueprints, you will receive offers with the latest technologies applicable to your home according to what is installed in your home.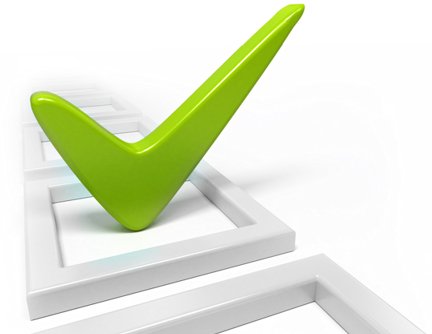 Our main mission is to facilitate the use of home automation by becoming your advisers and transforming your projects into reality. Always in favor of creating unique spaces where you will find comfort and security.
We willl help you to control your entire home from anywhere, turn the future into the present.