We analyze the market constantly to be able to offer the last innovations, we select the equipment for every function, being aware of the parameters of quality, reliability, price and proper use in each unique situation. Our team in continuous training, are actively aware of all the accessory systems as, air conditioning, electricity, motorization, lighting possibilities, etc, with this we have fluency in coordination of the different trades achieving the expected goals, without surprises.
During the installation a direct private canal is open where we accept all the client, promoter,   decorator, etc proposals, this way you won't miss a single detail of the work.
Subsequently  to the installation we'll be at your side, although nothing will fail, you'll have access to our portal, where you'll have at your disposal all your home data, manuals, programming archives, original blueprints. Trough which you'll get offers of the last technologies available applicable to your home according to your installation.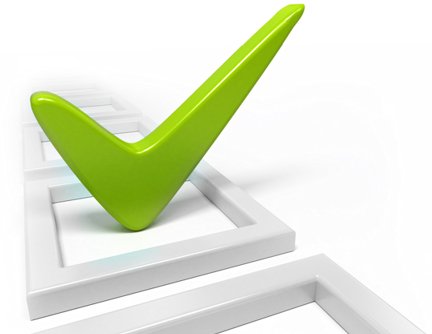 Our main mission is to be facilitators in the use of domotics, being your advisers and turning your projects into reality, always in favour of creating unique spaces where you will find comfort and security.
Will help you to control all your home from anywhere, becoming the future present.