We're a well experienced Company in the electric, development and integration of new systems, constantly innovating to work solutions to necessities as integrators of new technologies.
Domotica Levante groups in one company, the necessary services to asses, develop and materialization of a project.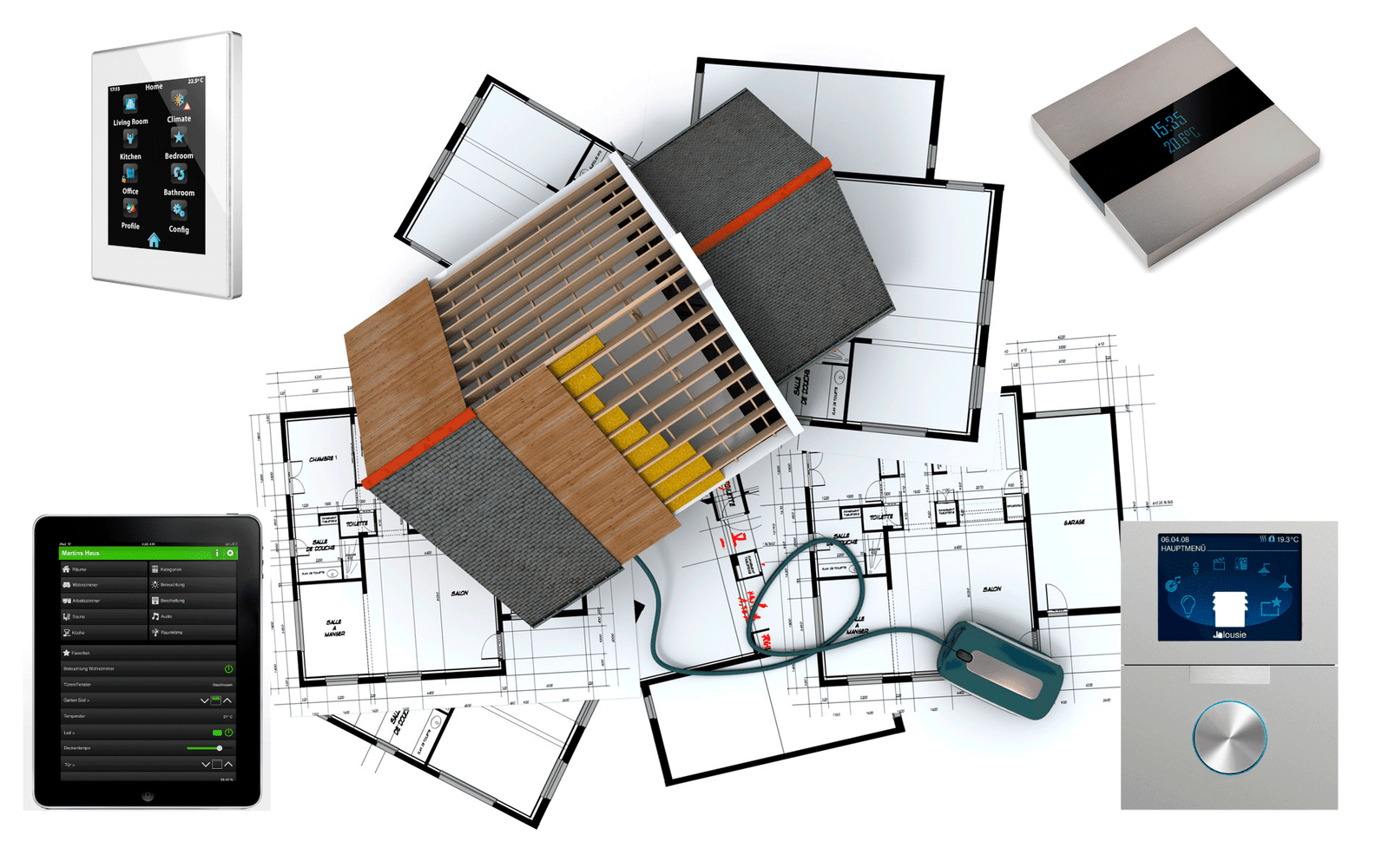 Our principal mission is to facilitate the use of the home automation, being your advisors and turning your projects to live, always pro creating unique spaces where you'll be able to find comfort and security.
We'll help you to control your home from any place, turning the future into present.