Digital Home
Don't miss the opportunity to create your dreams space, be able to control your home from any location.
Home automation is now within everyone's reach.
For less then you imagine you'll have the future in your hands.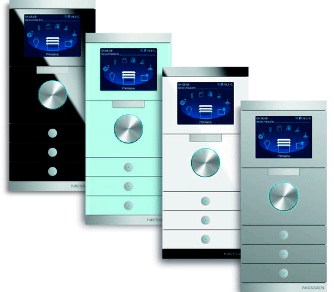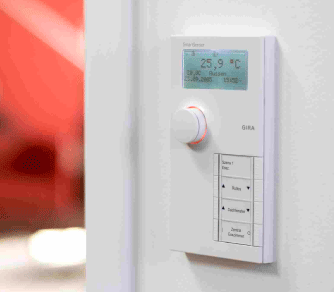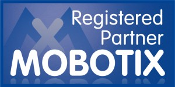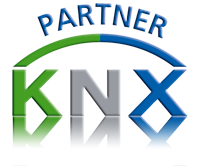 Antonio Ortega
—
"From the beginning I was advised in the possibilities that the system usually installed offered me, KNX, we thought it'll be a system difficult to control and we're a little concerned."
"But the truth is that everything is quite simple to use, we haven't had faults and we're very pleased with the results, today I can't imagine living in a house without automation."
María Sala
—
"I was reluctant to install home automation in my home, but my husband insisted, as I've heard of people who've had problems, but the truth is that we're explained that if the equipment are of quality and the installation is done rationally, simplifies your life."
"After two years at home, I can say that it's true, now I can't imagine wandering the house in search of open blinds or lights on."
Everhart Janssen
—
"I had a home automation installation at home but I never thought much of it. Domotica Levante has been able to see needs and with some changes now I'm happy with the home automation."
"I can open the door with my smart phone, see the guest, open, I see with the garden cameras, and many other functions I never imagined, I can myself program anything I want the house to do in any situation, before it was impossible."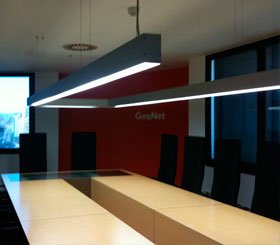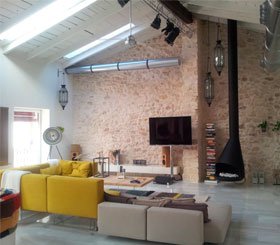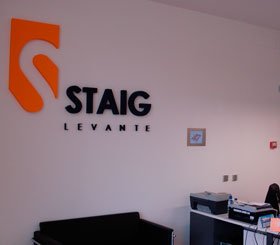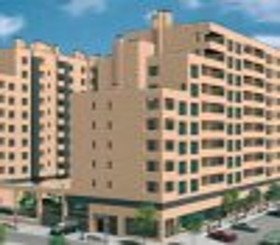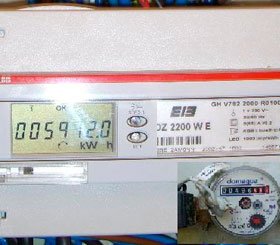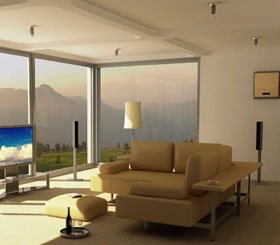 In Domótica Levante
We take care with making life more comfortable, easier and safer. We have a group of professionals in different disciplines prepared to find the specific solution that you are looking for. We guarantee products installed before any manufacturing defects in their components, for the period of 2 years.